Sunglasses, just like sunscreen, are considered essential when your kids are outside, especially during summer. Sunglasses with ultraviolet A and B protection are a good idea for keeping children's eyes safe and protected against the sun.
According to research, infants and children below 10-years-old are high-risk for retinal sunlight injury because their eyes, unlike adults, permit more damaging visible blue and UV light to enter. Luckily, there is a quality pair of sunglasses, specifically for their age, to protect their eyes from the damaging rays of the sun. Here are some of the best kid's sunglasses you can buy this year.
RayBan Junior glasses are perfect for responsible older kids and are worth the investment. It comes with two sizes, one for kids ages 8 to 12 and the other one is for kids ages 12 to 15, your tween will stay well-protected as well as looking great. These sunglasses are made of acetate that provides UVA and UVB protection.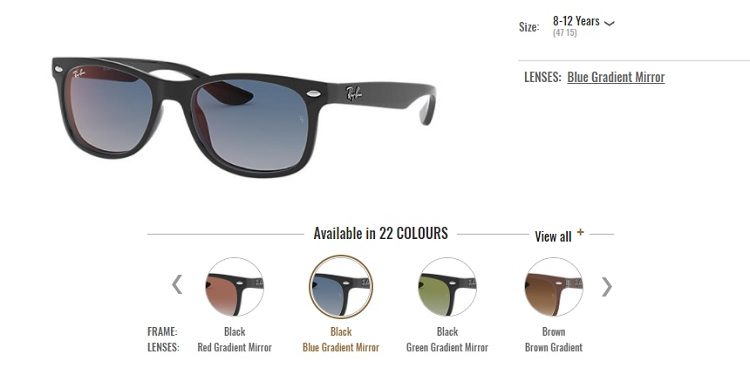 The Babiators Navigators glasses offer 100% UVA and UVB protection that are stylish that come in a multitude of colors.  The frames are also flexible with impact and shatter-resistant lenses that will make every parent want this for their children. Plus, they are durable, too, and the specs can withstand twisting, bending, or worse!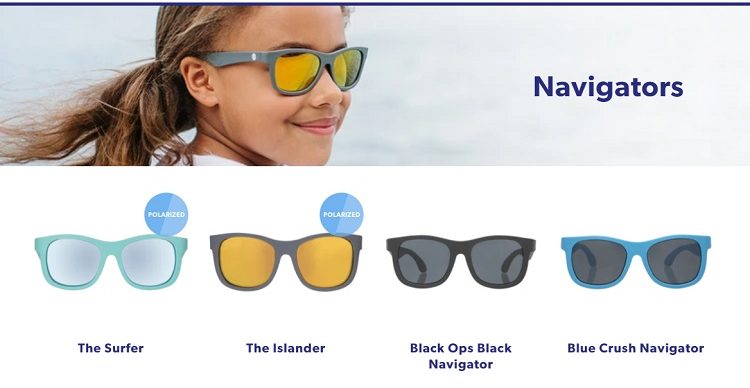 For most kids, two pairs of cool sunglasses are always better than one. These two-packs of retro-style sunglasses are made for ages 4 to 7 years old. Any parent will be impressed by how sturdy the flexible silicone frame is. This two-pack is also 100% UVA and UVB protection that comes with two cloth pouches for easy cleaning.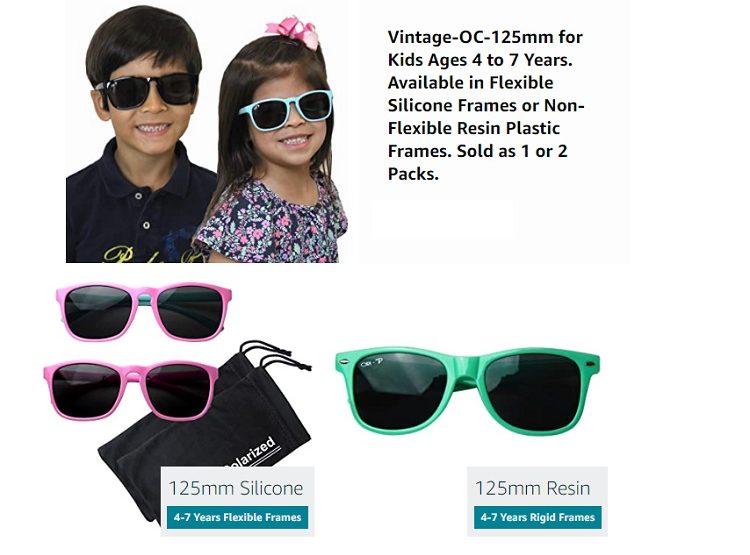 These glasses will fit your newborn until they turn five. This well-made set includes one pair of kids sunglasses, two comfy and stretch neoprene adjustable straps, and a matching zipper case for breezy storage. The polycarbonate lenses are designed to block 100% UVA and UVB sun rays, and the strap prevents little hands from pulling off the glasses.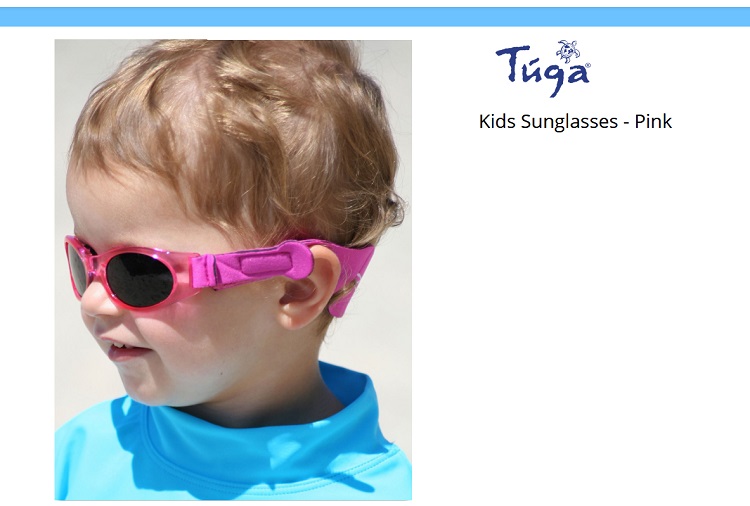 Designed for kids ages 1 to 5, these high-quality on-polarized glasses come in classic colors or fun prints like pizza. Your little fashionista will find a style that best suits their fancy. These stylish sunglasses are made with impact-resistant lenses with full UV protection, and each pair comes with a protective pouch for trouble-free storage.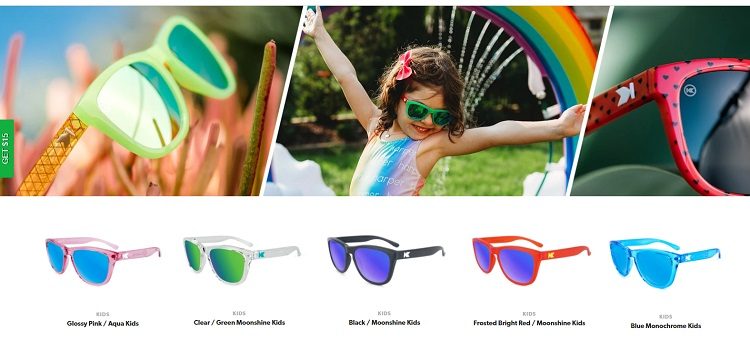 These sunglasses, perfect for kids up to 6-years-old, are made with glare-reducing, shatter-resistant lenses, as well as offer 100% UV protection too. The neoprene straps are adjustable, thanks to its velcro closure that can grow with your kids. While the strap is customizable, the glasses stay put once the kids wear them. Moreover, it has a wrap-around style that provides sun protection too.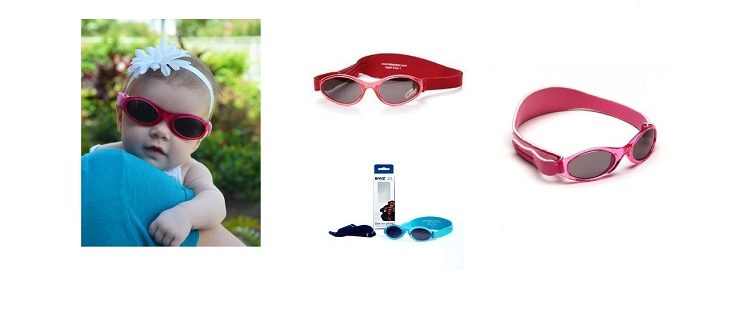 These sports sunglasses are very lightweight, which is perfect for active kids ages 8 to 12 years old, as they will hardly feel them on their faces. These sunglasses are made from soft silicone and durable materials, which make them super sturdy and protective. Plus, they provide 100% UV protection too.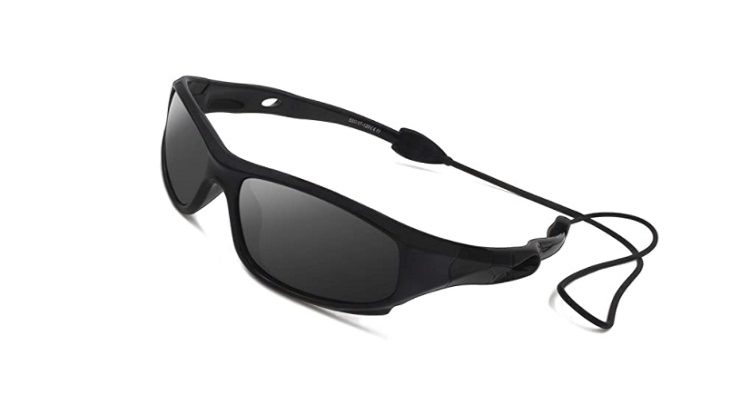 PatPat.com makes outfitting your kids easy and fun!
PatPat is a shopping platform for moms to find great deals for themselves and their families, without spending a lot of time and money. And picking the right clothing for babies and kids at Patpat.com is very easy because they are made to be seasonable and comfortable for them.  Simply, they offer a large assortment of cute, quality clothes at great prices so that families all around the world can have more joyful moments. Visit Patpat.com for special discounts for your kids & babies clothing needs.
Tags :
PatPat