How to Buy an Engagement Ring On a Budget
When the day is approaching and it is time to pop the question, you will want to make sure that you have the perfect ring available to slip on her finger. That doesn't mean, however, that you want to break the bank in the process.
All of us are living on some type of a budget and that is no reason for you to break your budget, just because you want to get the perfect ring. If you know what to look for, even discounted engagement rings can make the perfect gift for that special occasion.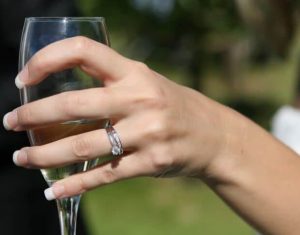 One thing that you may want to consider is that you can build your own engagement ring instead of purchasing one that was built by a designer. You are going to find that you get much more for your money when you do so. Of course, not all of us are going to be creative enough to design the engagement ring from the ground up.
That is why it is a good idea for you to look at some of the more popular choices that are available and to choose one that is similar to what you would like. Take a picture to the jeweler and tell him that you would like to build one that was very similar. They will be able to take it from there, building the ring for you without you having to pay the more expensive price of purchasing one that was designed by a professional designer.
You should also consider the possibility of purchasing a diamond that is slightly less than a full carat in size. It doesn't matter if you are talking about a one, two, three or larger carat diamond, if you go slightly under, you will pay a significant amount less.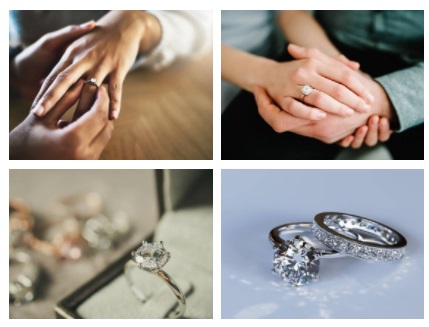 You can also play around a little bit with the color and the clarity of the diamond which will help you to get a larger stone for the money that you have available. One more thing that I would give to you, however, is that you should never change the cuts of the diamond if it has been chosen by your significant other.
There may be times when you are unable to afford the diamond that you would really like to make available for your fiancé. One option that you have open to you is to finance the diamond and the building of the engagement ring. This can be difficult, as you may be paying for the diamond for quite some time.
It is important for you to look at the fine print of the paperwork for the loan before you sign on the dotted line. Financing a ring is perfectly acceptable and it happens all of the time. Just make sure that you are not putting yourself in a financially difficult situation, as that is no way to start a marriage.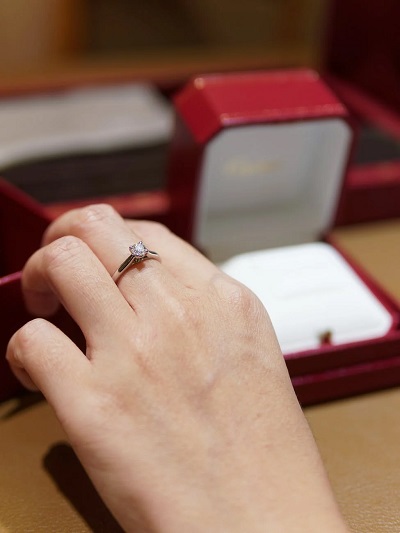 Finally, consider the possibility of purchasing estate jewelry instead of purchasing a new diamond. You will be able to get a lot more for your money. If it is set properly and you purchase a high quality diamond from an estate jeweler, nobody needs to know how it was acquired.
Shop your outfit online at Fairy Season
Fairy Season provides large collection of fashion brands and ships globally. They aim to sell high-quality products including clothing, tops, shoes, accessories, and ships globally. Visit Fairyseason.com for their latest fashion arrivals and on-going promotions.
Tags :
FairySeason