Reasons Why Men Should Consider Buying Silver Rings For Themselves
Over the years, men have been known to use ornaments to enhance their look. One of their favorite accessories is silver rings. They are timeless and a perfect addition to complete any man's outfit, no matter what the occasion is. Since men are minimalists when it comes to wearing accessories, a silver ring and a watch are enough for them to complete their overall looks.
There are so many perfect men's silver rings that are perfect for every occasion, as well as every setting. Whether you wear it as an accessory or to symbolize your commitment to someone, the ring must also compliment everything you wear. Apart from being trendy and fresh, here are five other reasons why any man should consider getting silver rings for themselves.
Durability
Although metals are soft, there's no doubt that silver is quite durable compared to other metals. That means a silver ring can last for many years and can also withstand a lot of elements that may lead to fading and losing their shape. Keep in mind that when picking a ring for your everyday use, be sure that it is something that won't wear out quickly with time. As long as you take care of them, silver rings will serve you for a long time.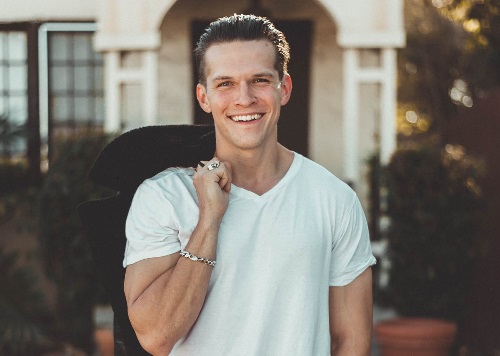 Versatile
There are many options when it comes to styling men's silver rings. While gold is the kind of metal that can be overpowering for many, silver can be worn in either for casual or formal event settings. Men also love the laid back vibe a silver ring gives. The fact that it compliments a lot of things through its unique shine, silver rings make it the simplest men's accessory option for style.

Stylish
Silver rings are elegant, too. The spark they give you is superb to look at. When picking a silver ring, make sure that it blends in easily and looks great all the time. Unlike women, men tend to go for a simple look rather than spending a lot of time and effort on how they look. This makes a silver ring perfect for men as they are easy to style with. Plus, they blend perfectly with any present accessories that you have, such as a necklace and a watch.
Designs
Many men's silver rings are made to perfection. Silver can easily be manipulated to form various shapes, which makes it an excellent metal for jewelry. With a ring, you may want to have a unique design that will serve you for years. From simple, elegant, or both, there are so many ring designs that suit your style and taste. There are also ring designs that will warm any man's heart.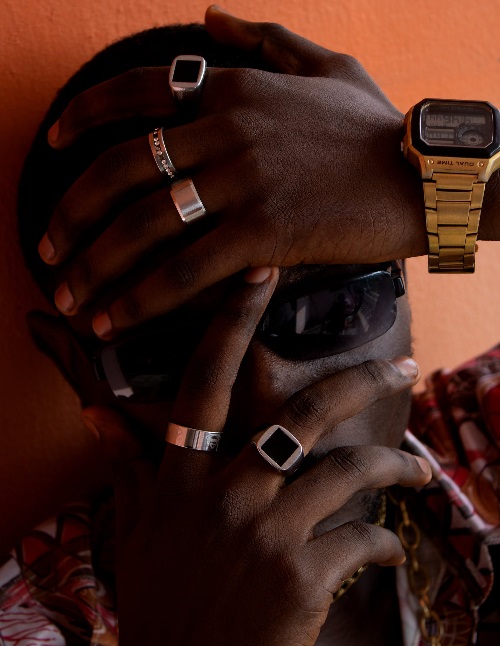 Silver with other elements
Silver rings can also feature other metals or stones. For instance, a silver ring that features diamonds or white gold can be a great addition to wedding bands. You can also buy the same ring designs in different metals. With the right amount of gems and stones on your silver ring, it will look perfect on your finger.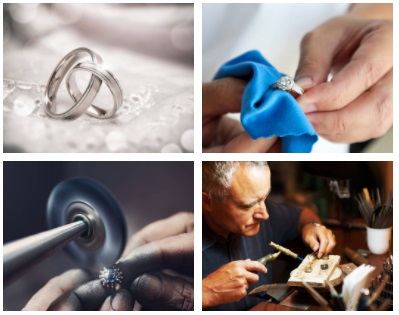 Have a great fashion moment with French Connection UK
French Connection UK creates distinctive products across womenswear, menswear, accessories and home for the modern lifestyle. The brand distributes globally through retail stores, e-commerce, wholesale and licensing channels and is committed to offering a premium experience, ensuring the customer is at the heart of the business. Visit frenchconnection.com for best deals and offers that you can only find officially at their store page.
Tags :
FCUK