Stylish Wallets To Keep You Super Organized
A wallet is one of the most significant accessories for women. It doesn't just hold cash and IDs, but also credit cards, and in some cases, even your cell phone. For a wallet, be sure to get something that will help you stay organized, has easy access in a pinch, as well as durable enough to withstand everyday wear and tear. Luckily, you can get such a wallet without the need to spend a lot of money. No matter what style you're looking for, we've rounded up the best wallets for women in all categories, including mini, large, and everything in between!
This leather wallet comes with 44 different color options, so you can assure that there will be enough hue for everyone. Plus, it has 23 card slots, one ID slot, and two zipped long pouches specifically for cash and your phone.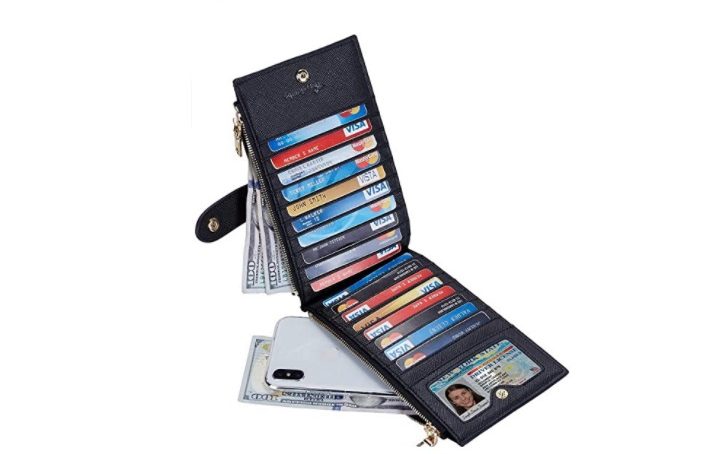 When you're out running for some errands, a coin purse will do just fine. And the coin purse from THRIFTY UPENYU comes handmade,
which makes it extra special.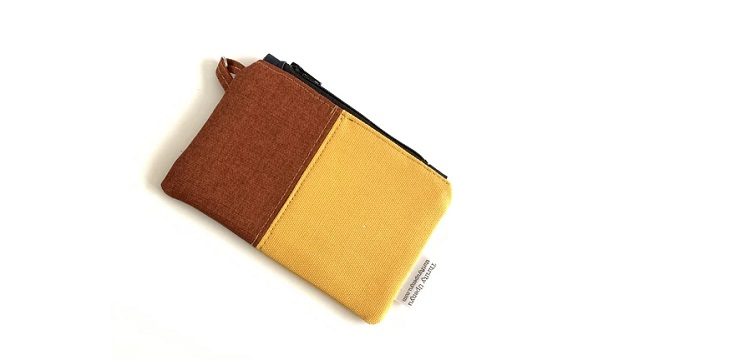 Get this chick Michael Kors wallet for as low as $70. The wallet comes with three full-length billfold compartments and 14 extra slots for your credit cards.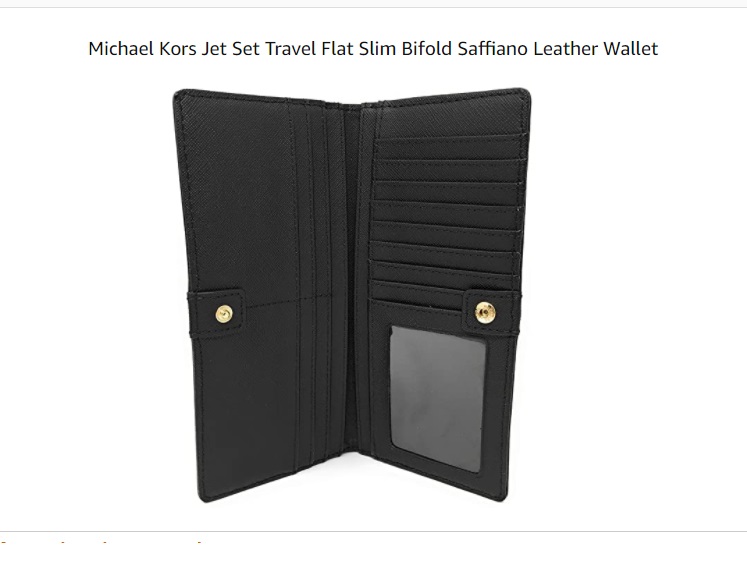 If you're looking for a gorgeous leather card case, this Sac Tiny is the one you just need to carry around all your essentials. Plus, it comes in different colors, from white and navy to bottle green and red, all perfect to suit up your style.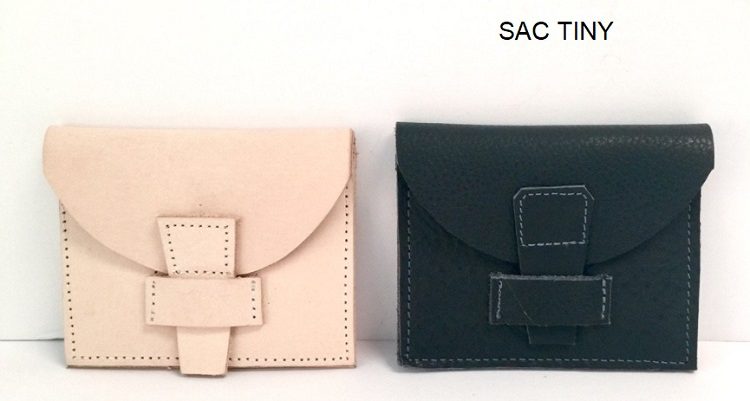 With this durable nylon constructed wallet from Herschel Supply Co., you can guarantee that you're traveling in style. Furthermore, this travel wallet is perfect for securing your essentials, such as cash, passport, boarding pass, as well as cards in this lightweight number.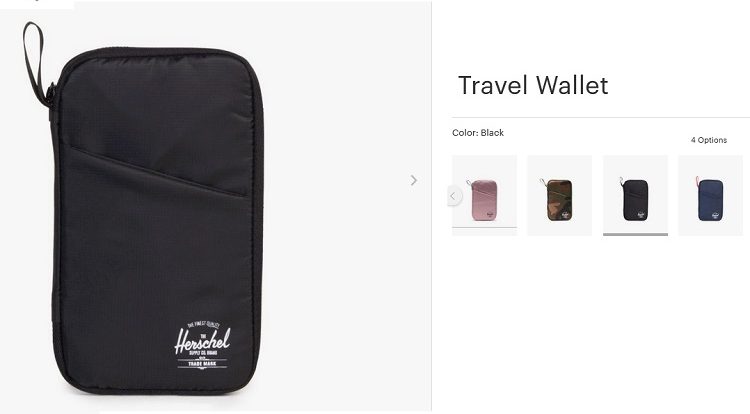 Now, your favorite phone accessory has a wallet version too. Depending on the thickness, this pretty marbled design can also hold up six business cards or three credit cards.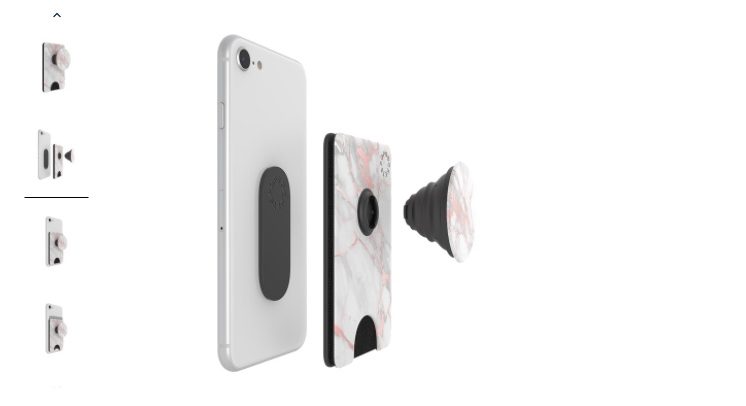 Made from Italian leather, this stunning crossbody is more on the expensive side. But the good news is, it's not just a wallet. It can also function as a bag, perfect for your other essentials aside from your IDs and credit cards.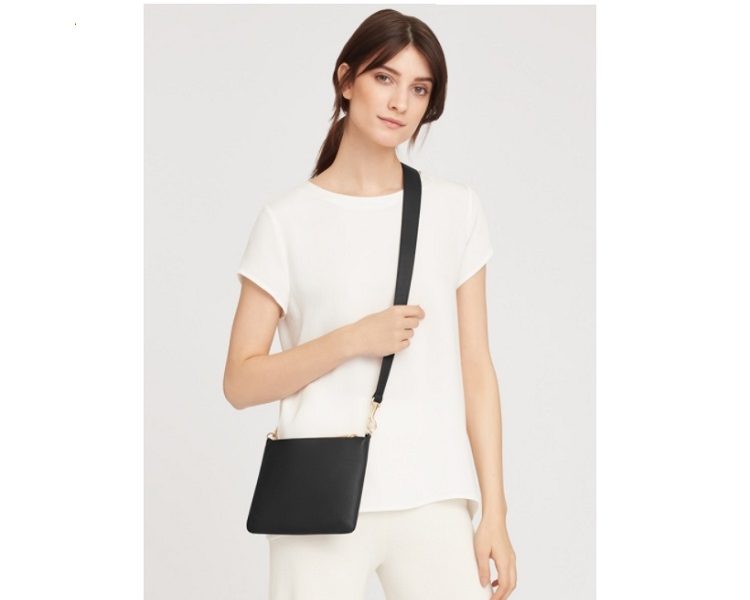 With an RFID Blocking Technology, this chic envelope shape will safeguard your money and other private information that's stored on RFID chips. Plus, this clutch is spacious enough that allows you to keep your mobile phone.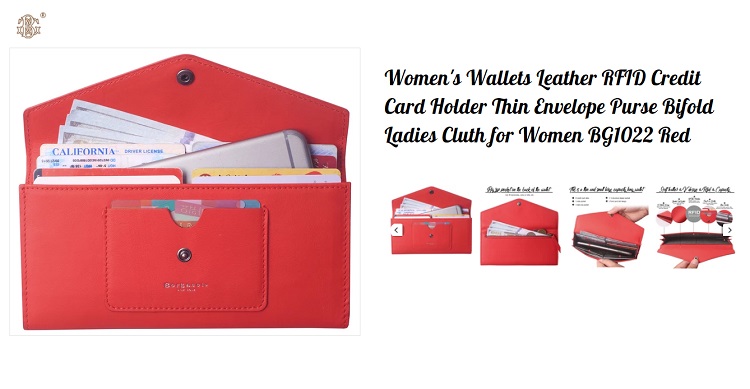 In five different colors, this wallet phone case has a snap closure for security. Moreover, it has room approximately for cash, three cards, and with your favorite photo.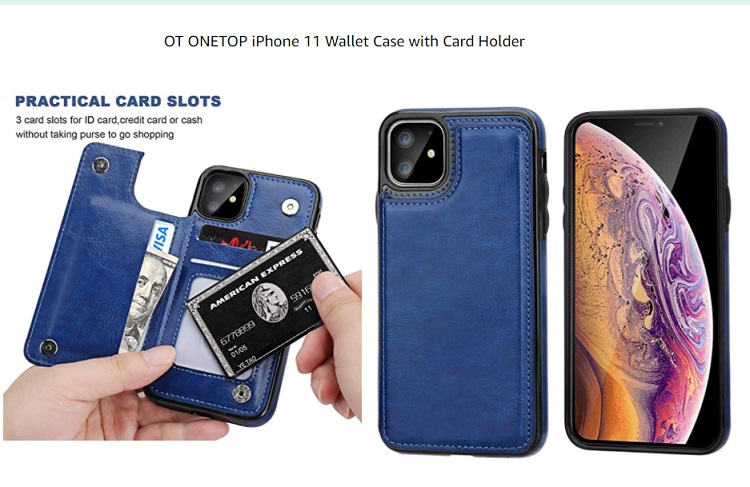 This wallet is excellent for those who are gift card hoarders.  This Credit Card Wallet Leather comes with a zip-around design, which comes with 36 slots. You can now have as many gift cards as you want.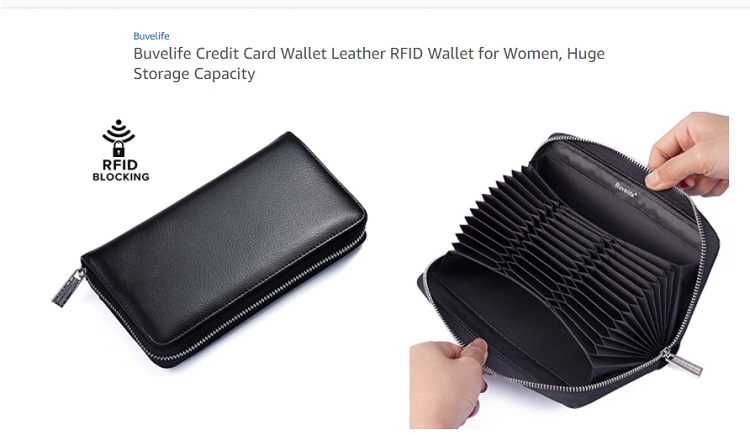 Hekka – Your Lifestyle Shopping that brings fair price just for you
Hekka is an international online shopping marketplace that features a wide range of lifestyle shopping and fashion in a platform that brings products at a fair price to netizens. They cherishes and celebrates everyday moments through its capability to create an inclusive, cross-border and seamless shopping experience for all. Counting on high-end technology and following emerging trends, Hekka stands as a reminder that living life while celebrating simple everyday pleasures is a great way to achieve life's fulfillment. To learn more, visit www.hekka.com and don't miss the special discounts offered exclusively when you shop today.
Tags :
Hekka
Wallets