The Fall Jewelry Trends To Know Right Now
Whether you are looking for shiny and delicate or bold and chunky, new baubles always elicit excitement for fashion gals out there. Imagine a complete outfit without a statement necklace, earring, ring stack, or even cuff as part of the overall equation. Well, that would be too dull to think of.
Unlike the latest clothing, bag, or shoe trends, new jewelry trends are coming out, from elegant and polished to a little bit gritty and ultra-glam for this Fall/Winter 2020 season. With brilliant designers taking influence from a mix of different decades to the early aught, it is no surprise to see a wide range of aesthetics manifest via earrings, necklaces, rings, and bracelets. Scroll down to learn more about the renowned jewelry trends inspired by the Fall/Winter 2020 runways.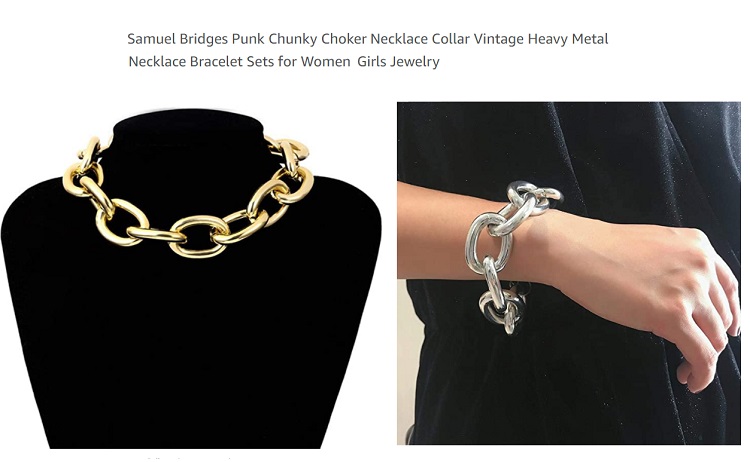 Ever since the chain links were sent by Daniel Lee down the Bottega Veneta runway for the 2019 Fall/Winter season, the heavy-metal detail has gone crazy. That means the chain links trends are everywhere, from clothing lines and handbags to shoes and, of course, jewelry. With a polished spirit, the golden chain links give you a more edgy-meets-glamorous look, whether it is a pair of earrings, necklace, or bracelet.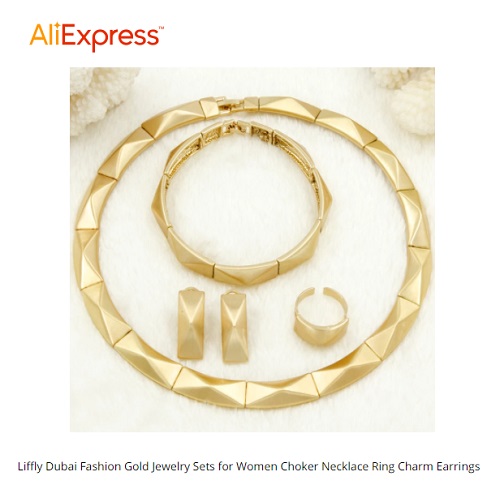 Designers  has given us the heavy metal jewelry look to stand out, from thick cuffs to weighty collars and even chunky earrings. These heavy metal pieces are bold and ultra-polished to make it more attractive.
Pretty pearls are quite the departure from punk-inspired jewelry, yet they are proving to be another standout jewelry trend on designer runways for the 2020 Fall/Winter season. From baroque earrings to classic strands and modern ear jackets, this ladylike look is as superb with cocktail dresses as it is a blazer-and-trouser set.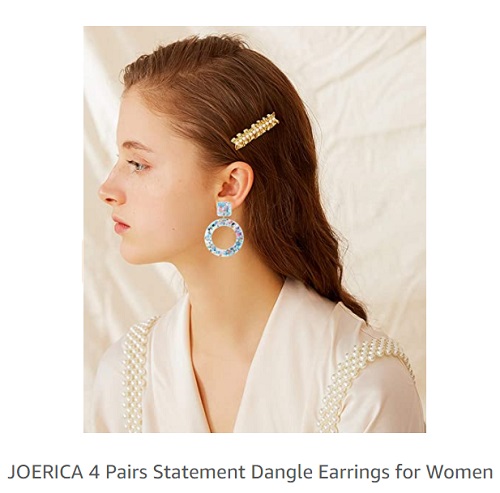 Punky pieces with its subversive spirit have gambled their claim on designer runways for the 2020 Fall/Winter season. It is an extension of the chain-link trend; these punky pieces look more edgy territory, from layered links in silver touch rather than that of gold to earrings that are made to look like carabiner clips and safety pins. This trend can be summed up as a mood.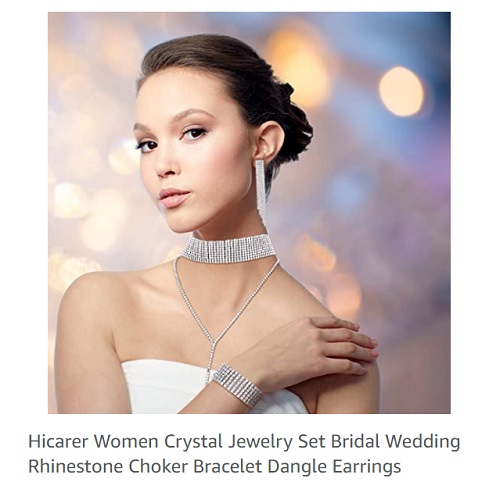 The designers' collections from New York, London, and even in Milan were rife with immensely sparkly necklaces and earrings, proving that the razzle-dazzle jewels are in for the 2020 Fall/Winter runway. From cascading-gem-and-pearl and woven rhinestone chokers  to cocktail-style earrings,  the more boldly the bauble, the better with both casual attire and eveningwear alike.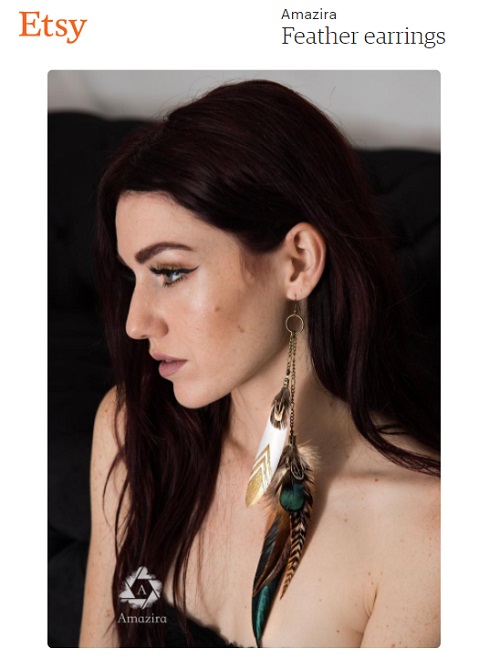 Hoops and door-knocker earrings have made a scene in recent seasons. However, in 2020 Fall/Winter runway marks the comeback of the statement earring, particularly the shoulder-grazing lengths. From artisanal styles to beaded iterations and mobile-inspired shoulder-grazing earrings, this jewelry trend looks as stylish even with basics as it does more with fanciful fabrics and bold prints.
Shop everything you need for fashion at NewChic.com
Today, we have a lot of options to where we can buy our fashion needs and beyond. Newchic is an International online store that sells large collections of Men and Women clothing like dresses, casual wears, bags, shoes, fashion accessories and pretty much everything else you need. Visit their online store page for products and ongoing special discount promotions at Newchic.com.
Tags :
Newchic