Complement Your Summer Fashion With Trending Jewelries
Summer is here, and we can imagine ourselves wearing our favorite sandals, swimwear, and of course, the pieces of jewelry that will brighten up our day. The jewelry we are collecting is the finishing item we need in every outfit we want to achieve. We know that you are surfing the internet and other social media sites for trending jewelry this year. You already saw the glitzy earrings and charming chains, but there are more in the list of the current trends. If you are curious about the new styles for this season, check out the items you may want to buy below. Choose the perfect one for you.
Charms
If you are wearing something fabulous to run some errands, you can count on finishing your outfit with a charm necklace. It can complete the colorful vibe you have while walking in the streets. You can also try it in your beach getaways.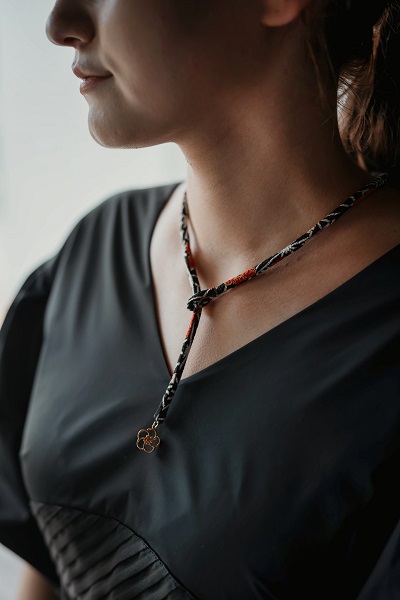 Chainlink Necklace
If you are following celebrities, you already know that the Chainlink necklace is now a trend, and most stars use them. You can also watch different runways for proof that they are happening now. The thicker chainlink necklace you wear, the more you will catch attention and stand out.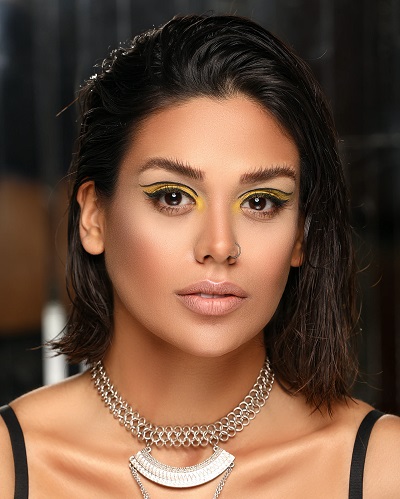 Summer is about the warm temperature and bright colors. If you are having lunch with some of your friends, you can try the bold enamel to finish your outfit. It will grab attention because of its bright colors.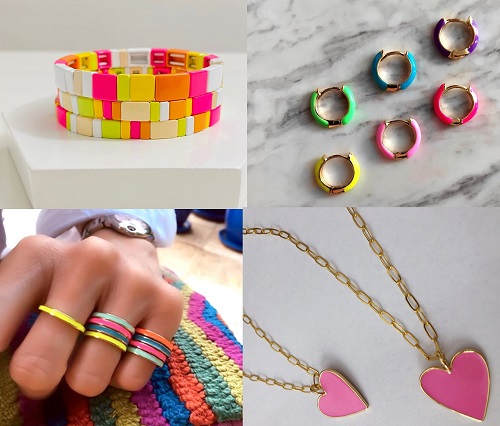 We love wearing sandals during summer. To achieve the perfect look on our feet, finish it up by wearing a pearl anklet. You can now walk around the parks or beaches without worrying about how your lower outfit looks.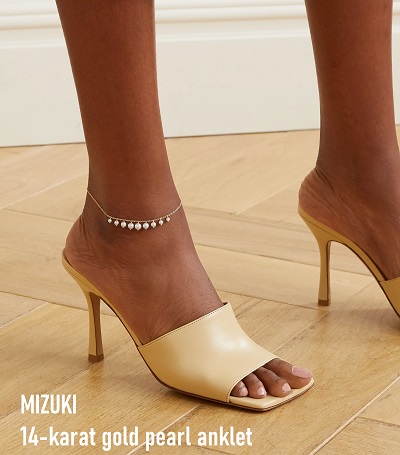 Pearls
Sometimes we think that pearls are old styles and out of fashion. But icons like Harry Styles and Kamala Harris proved us wrong. Pearls can look fashionable too, and they are on the list of trending jewelry now.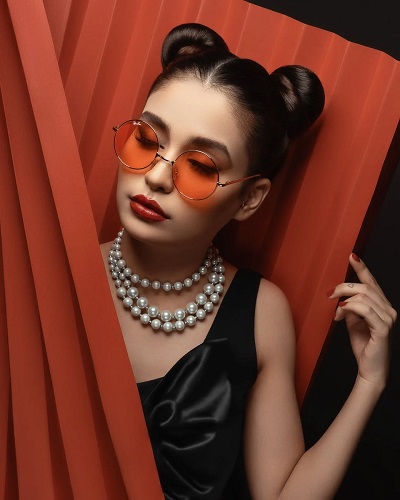 Some of us like to wear earrings with bold colors, but some love glitzy ones. If you will grab the best casual outfit you have for summer, consider pairing it up with the glamorous baubles. It will add a fashion statement to your look.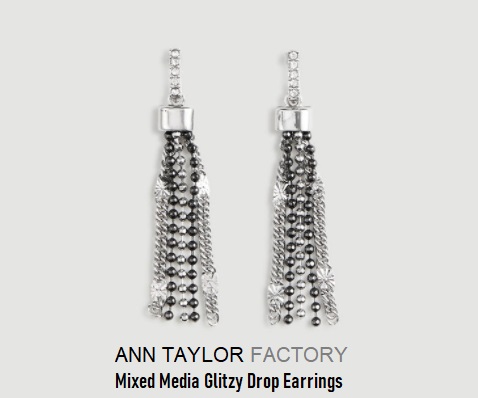 The wildflower necklace is an old-style necklace from the 90s. You can have a throwback look while wearing it, plus you can enjoy the rainbow color scheme of the jewelry.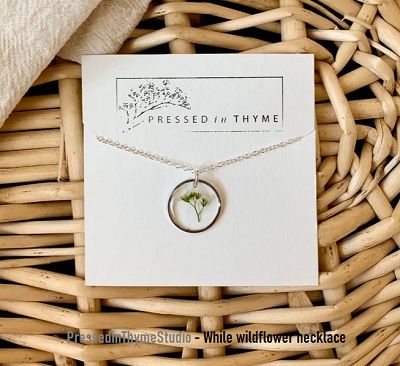 We all want to have a glamorous and dazzling look, and we love to wear earrings that will flow down on our shoulders. You can count on the Silver-Tone Crystal Earrings if you fancy the drop earrings style. It will make a great fashion statement in any outfit you like this summer.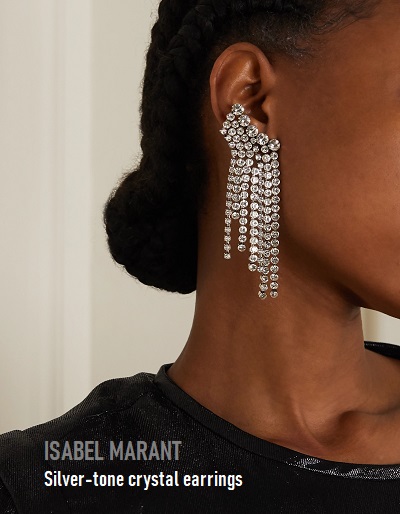 The Beaded Beachy Necklaces are a combination of all the necklaces you have at home. You can try putting together your shells, pearls, or medallion necklaces to have the beaded beachy vibe.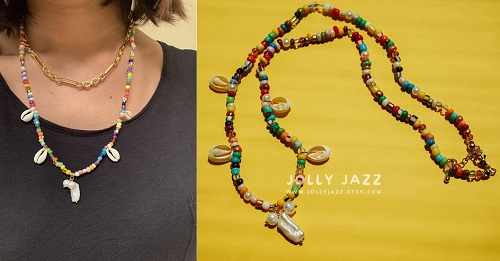 Shop conveniently easy and worry-free at Lightinthebox.com
LightInTheBox is a global online retail company that delivers products directly to consumers home around the world. Offering a wide selection of lifestyle products at attractive prices from fashion apparel and other general merchandise. For latest trending products and discount offers visit lightinthebox.com today!
Tags :
Lightinthebox