6 Jewelry Trends That Will Sparkle Your Style
A new you and also probably means a new set of jewelry. It's alright to dust off a piece of jewelry or two you already owned in your previous collection, but this year ushers in creativity and hope after last year's uncertainty. And what's a better way to signal things up is by experimenting with fun jewelry.
So if you're looking for some jewelry trends that will make your style bright and extra-sparkly, check out a list of our favorites that you will surely love.
Enamel Jewelry
Enamel, typically treated as an accent or inlay, is now in the spotlight because of its quirky shapes and vibrant hues. If you tend to dress in monochrome, the best way to do it is by spicing things up. The wide range of forms and colors means that it will be a lot easier for you to get the perfect piece.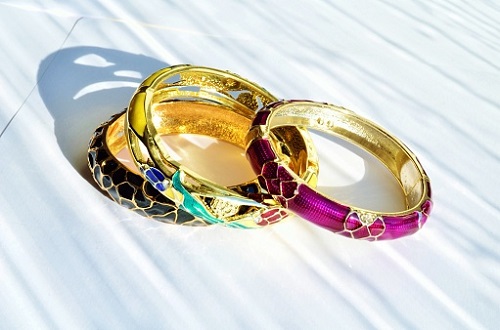 Modern Diamonds
Designers are getting crafty with diamond-focused pieces. With clean lines and architectural silhouettes, diamonds are not only great for a glamorous red carpet vibe, but playful shapes and innovative settings make them perfect for everyday activities and even during simple solitaires.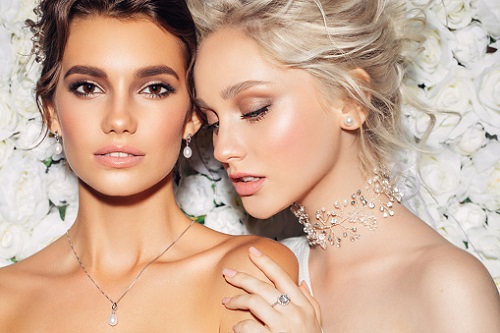 Ocean-Vibes
The ocean is known for its calming effect, which is why shell-inspired jewelry has become so lately. Many designers like to showcase Cowrie shells, which were used once as currency across Asia and are tied to different African deities. It provides their spiritual powers to have a smooth sailing this year.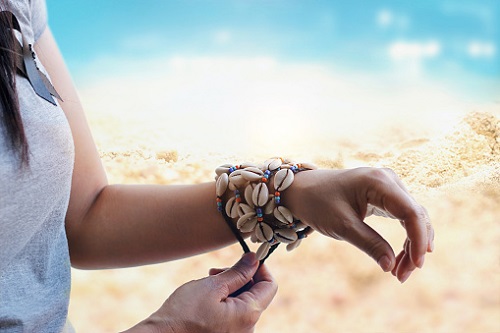 Vibrant Beads
2020 was the year when the majority of us were all stuck at home. During this stay-at-home, crafting became one of our stress-relieving outlets like tie-dye, sourdough bread, or DIY. So it is no surprise that we will see a lot of jewelry made from colorful beads this year. It is a kitschy way of incorporating not only colors but a dash of nostalgia. I'm sure you cannot wait to pile on a few pieces from your favorite designers, as well as looking forward to maybe mixing in a few homemade designs.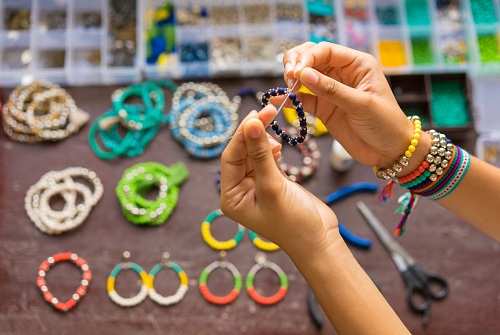 Stargazing
Have you been fancying the cosmos lately? Then you are not alone. We have seen a wide range of celestial-inspired jewels. Dior and Giorgio Armani are two designers that create complete collections around this motif, which translates naturally well into sparkling pieces. So if you find yourself gazing towards the stars and wanting to get something sparkly, these items will surely bring a bit of it back to your jewelry box.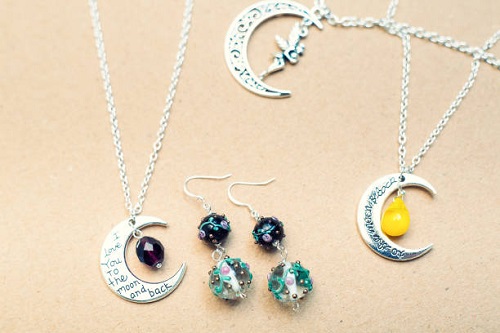 Known as the statement earrings, the Zoom earrings come with large and in-charge options that show their presence during a digital meeting. With a new pair, or two pairs of earrings (or even three if you want to have more), you can now shake off your Zoom fatigue and look extra sparkly. You can choose from modern to going whimsical, which means you can have a pair for every day of the week.
UnicoEye makes your eye visually attractive!
UnicoEye is dedicated to provide high quality, good-looking contact lenses with a wide range of fashion colors and styles. With UnicoEye, your eyes will look bigger and more attractive visually, or you can change your makeup styles to make your face more lovely. Buy every contact lens you want and get the best care and service plus discount deals when you visit unicoeye.com today.
Tags :
UnicoEye