The Most Luxurious Handbags In The World
After World War I, a woman carrying a handbag was a sign of independence. But today, they carry luxury handbags to show their status, versatility, as well as brand loyalty. So how much are you willing to pay for a bag? Some women are willing to pay for $500 worth of a bag, while others would even pay $1000.  But will you dare to spend millions of dollars on a handbag? Below is one of the most luxurious handbags in the world.
Mouawad 1001 Nights Diamond Purse ($3.8 Million)
Ranking at number one, this handbag has been the Guinness World Record holder since 2011. No bag has ever come close to this Nights Diamond Purse. The Emirati luxury goods company currently holds five titles in the Guinness World Records, including this one. To craft an 18-karat gold heart-shaped handbag, artisans dedicate 8,800 hours of labor. It is also encrusted with 56 pink diamonds, 105 yellow diamonds, and 4,356 colorless diamonds equaling up to 4,517 diamonds in total.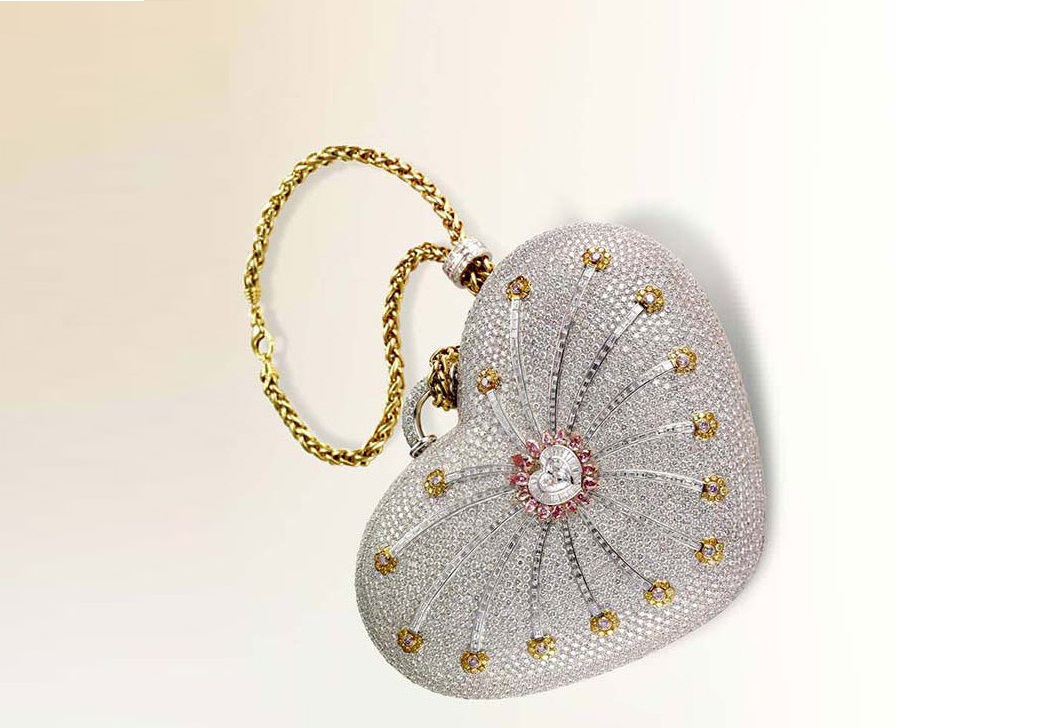 Hermès Kelly Rose Gold ($2 Million)
Hermès Birkin bags rank in number two of the most expensive handbag brands in the world. Made out of solid rose gold, the bag was designed by Hermès as well as Peirce Hardy. This 2 million worth of handbag encrusted with 1,160 diamonds, which took two years to create, and only 12 of them have been created. Three variants, out of 12, were made but are small that only credit cards and some money inside fit.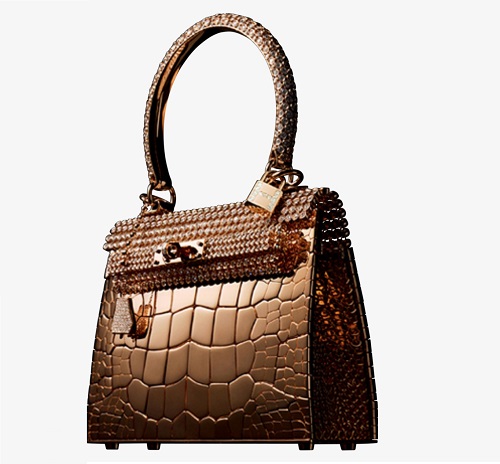 Hermès Birkin Bag designed by Ginza Tanaka ($1.4 Million)
Here comes another Birkin bag at number three, but with a more impressive story. Designed by Japanese designer Ginza Tanaka, this bag is entirely made out of platinum and encrusted with 2000 diamonds on its outer shell. A pear-shaped eight-karat centerpiece is the most exciting part of this bag that you can take off and use as a brooch. On top of that, it has a diamond sling that you can detach and wear as a bracelet or necklace.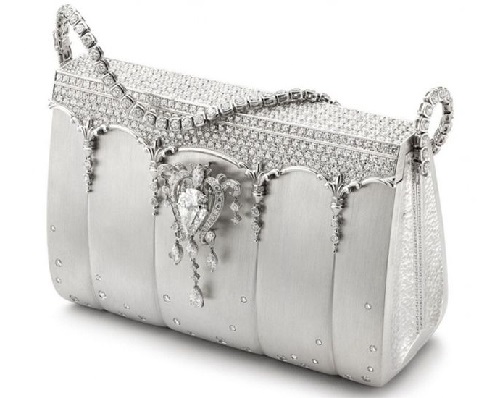 Lana Marks Cleopatra Clutch ($400,000)
With one clutch being made each year, the Cleopatra clutch comes in at the number five spot. Each clutch was made in a different design and color, with the price ranges between $100,000 and $400,000. Currently, Li Bingbing owns the most expensive Cleopatra Clutch that was made for her. It is encrusted with 1,600 white diamonds that match out to 40-karats, and the American alligator leather clutch has her name spelled out in pink gold and pink diamonds. All were designed to match Li Bingbing's incredible gown at the 2012 Oscars.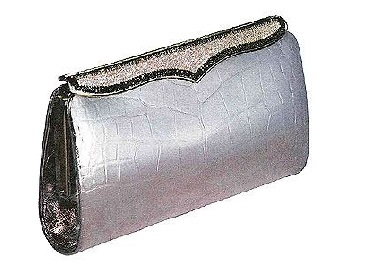 Shop online easy and hassle-free only at DHgate.com
DHgate makes online shopping simple, efficient and can delivers great buying incentives for their customers. They have a large products selections from electronic gadgets & accessories, clothing, sports & outdoor products and much more. Visit their shopping store page for more special discounts offered only at DHgate.com.
Tags :
DHgate